Master your practice...
…by Practicing
Effective Learning

with ROI

Baked by education science, our 3-step experiential learning framework improves retention by 80% over typical online courses.
Dynamic Video Modules
Learn at your own pace, absorbing lessons in short, easily digested segments led by experienced practitioners.
Immersive Simulations
Apply what you've learned to solve real-world client scenarios, using transaction documents derived from actual deals.
V.I.P. Sessions
Deepen your learning in virtual review sessions with an experienced practitioner. Review model answers and ask questions.
Master Series
Master Series: Fundamentals of Mergers & Acquisitions
Overview
Learn M&A from A to Z with this Master Series in Mergers & Acquisitions. Starting with an overview, you'll continue by diving into the process of buying and selling companies and assets, then you'll explore the three most common types of transactions in depth. Along the way, you'll practice by drafting real deal documents based on real-world scenarios. Includes 5+ hours of instruction plus quizzes and simulations.
✔ CLE Credit Available (CA, FL, NY, TX)
Master Classes Included
Overview of an M&A Transaction
M&A Deal Process
Drafting and Negotiating Asset Purchase Agreements
Drafting and Negotiating Stock Purchase Agreements
Drafting and Negotiating Merger Agreements
Master Series: Fundamentals of Corporate Transactions
Overview
Learn practical, fundamental corporate transactional skills with this Master Series. Starting with contract drafting essentials, you'll continue by exploring entity formation, NDAs and LOIs (two of the most common transactional documents that lawyers review and draft), and then you'll finish with a deep dive into the due diligence process. Along the way, you'll practice by drafting real deal documents based on real-world scenarios. Includes 5+ hours of instruction plus quizzes and simulations.
Master Classes Included
Essentials of Contract Drafting
Forming Corporations and Other Entities
Drafting and Negotiating Non-Disclosure Agreements (NDAs)
Drafting and Negotiating Letters of Intent (LOIs)
Transactional Due Diligence and Disclosure Schedules
Instructors
Our instructors are practitioners with outstanding professional and educational qualifications and demonstrated achievement in their field. All have significant Big Law experience.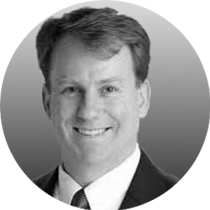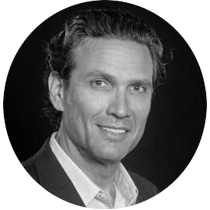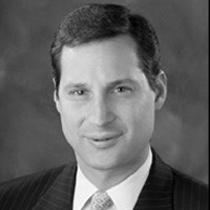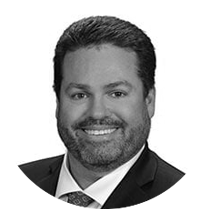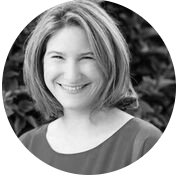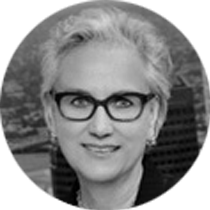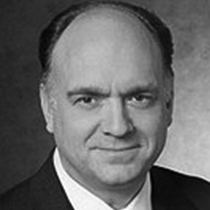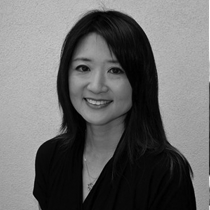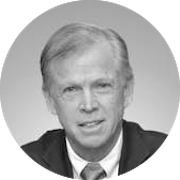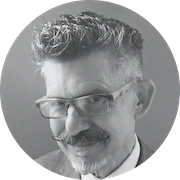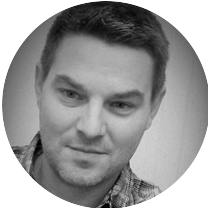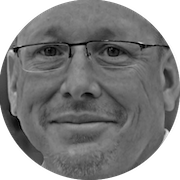 Success Stories
Gabriel Gutierrez
Associate, GHP Abogados (Costa Rica)
[AltaClaro's Intensive course] hit the right mark between being challenging and yet manageable for someone who is working while taking the program…"
Wai Zee
General Counsel, WeWork (Asia)
There is definitely a big need for this … Senior partners at firms are not spending enough time [on training] and most professional education out there is superficial."
Ryan Nayar
Legal Counsel, Centrica
As an experienced practitioner who has worked in both AmLaw 100 and public company, in-house environments, the training AltaClaro provided helped supplement my knowledge of corporate law."
Anupama J. Naidu
Senior Counsel / Kalantar Business Law Group
After taking this course, You could come into a firm on day one, start diving into the documents, and be able to provide meaningful input to the deal team. While [other courses] focus on the theoretical or updates in the law, this focuses on the practical and gives you a toolkit to jump start or refresh your practice."
Morgan Chaney-Alexandria Kearse
Corporate Counsel, Affinity Solutions
Each instructor takes the time to work through the material with you so that you can understand the actual practice of law and not just the theory. The one-on-one sessions provide a unique chance to delve deeper into questions with your instructor that are tailored to your individual strengths and weaknesses."
Samarth Chaddha
NYU School of Law, LL.M '17
I learned from experienced practitioners and the one-on-one sessions gave me an opportunity to take a deep dive and simulate real world tasks…"
Zulaihat N.
New York Law School, JD '16
Through the AltaClaro Intensives Training Program in Corporate Transactions, I developed practical legal skills that went far beyond the legal training provided in law school...
Comparison
| | AltaClaro | Online practical skills course providers | CLE Providers | Bootcamps |
| --- | --- | --- | --- | --- |
| Short engaging videos | | Varies | | |
| Interactive Assessments | | Varies | Varies | |
| Experiential learning with mock transactions & matters | | Varies | | |
| 1-on-1 feedback sessions available | | | | |
| Online student/instructor community with interactive discussion boards | | | | |
*CLE credit available for most Master Classes. Financial aid may also be available. See individual Master Classes or our FAQ for more details.
AltaClaro
Experiential learning with mock transactions & matters
1-on-1 feedback sessions availables
Online student/instructor community with interactive discussion boards
Online practical skills course providers
Experiential learning with mock transactions & matters
1-on-1 feedback sessions availables
Online student/instructor community with interactive discussion boards
CLE Providers
Experiential learning with mock transactions & matters
1-on-1 feedback sessions availables
Online student/instructor community with interactive discussion boards
Bootcamps
Experiential learning with mock transactions & matters
1-on-1 feedback sessions availables
Online student/instructor community with interactive discussion boards